Why women are trading injectables for wrinkle smoothing patches
Our Wrinkle Smoothing Silicone Patches are a non-invasive wrinkle smoothing solution for the Face, Neck & Body. Beauty Media, Dermatologists, Skincare Experts and thousands of Women globally can't live without their Wrinkles Schminkles products. Find out why:
As seen in
1. Proven Results
Our clinical study* tested 92 women and found:
97.8%
OF WOMEN SAID THEIR SKIN
FELT SMOOTHER

92.1%
OF WOMEN EXPERIENCED MORE
HYDRATED SKIN
90%
OF WOMEN EXPERIENCED 
FIRMER SKIN
89%
SAW A REDUCTION IN
CHEST WRINKLES
*Clinical Efficacy Study, July & August 2019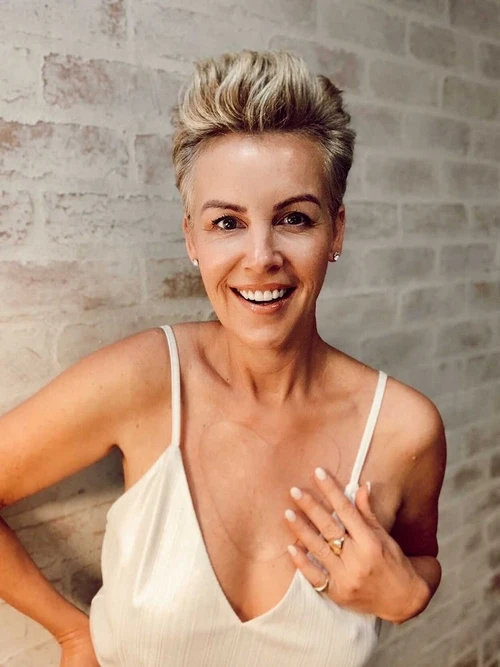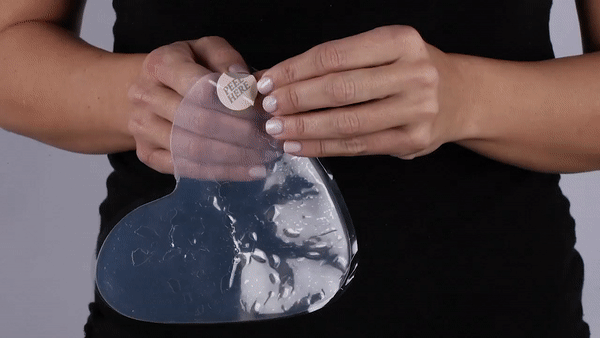 2. No Needles Necessary
Our Patches are a home-based, non-invasive wrinkle smoothing solution and are non-transdermal and non-toxic. They are reusable for 20-30 wears per pack and are an affordable alternative to injectables and fillers with a $1.40 cost per use.
3. Targets Delicate Areas
Our Patches are designed to stick comfortably on the skin and can be worn overnight, during the day for a quick boost, and before heading out to an event.
89%
saw a reduction in chest wrinkles
89%
saw a reduction in crow's feet and/or under-eye wrinkles
90%
saw a reduction in frown lines and/or forehead wrinkles
81%
saw a reduction in neck wrinkles and/or neck rings
75%
saw a reduction in lip lines/wrinkles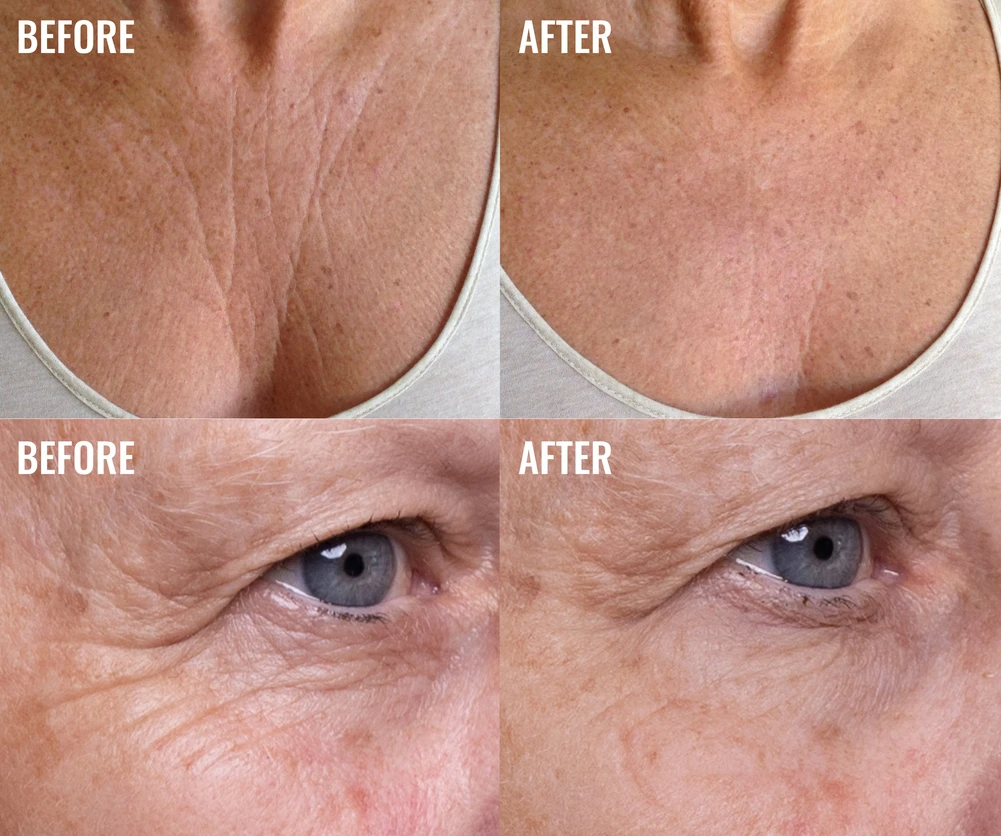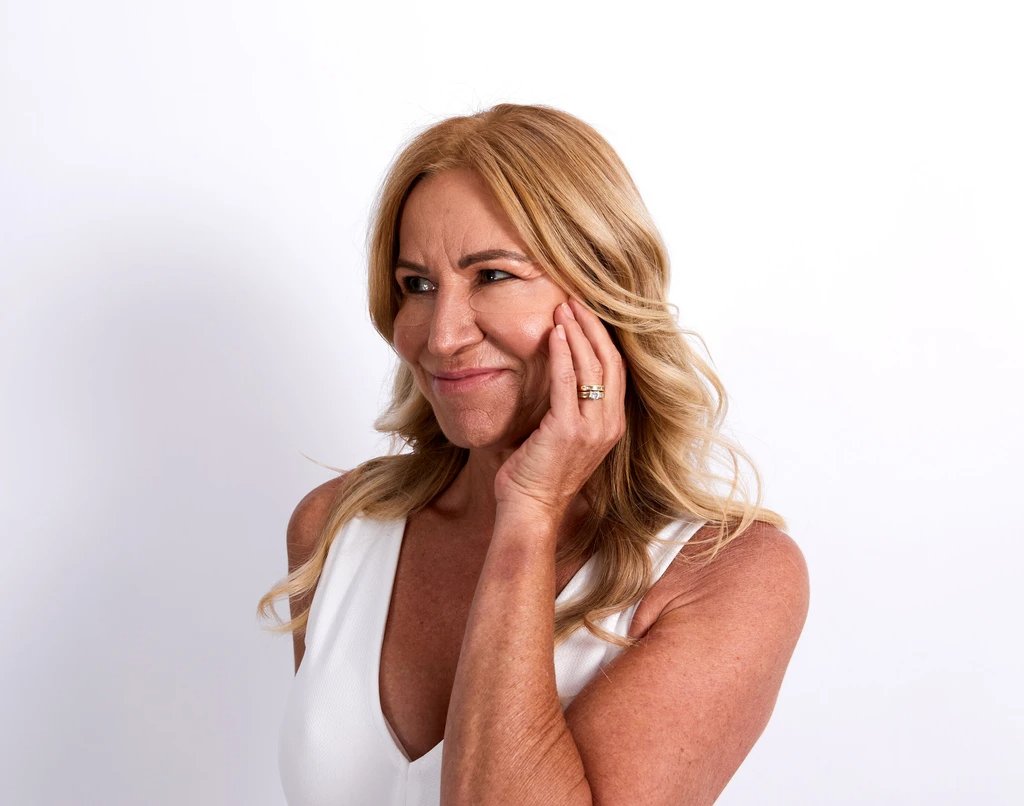 "The results speak for themselves, and after you see the results, you won't want to take it off.
 The pad is reusable up to 20–30 times, and while the overnight effect is crazy clear, consistent use of the pad will also help prevent further wrinkles from forming."
4. Easy Application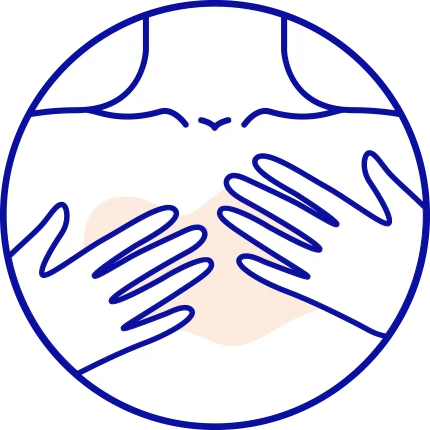 Clean
Cleanse and dry skin, keeping it free of ANY skincare.
Peel
Peel away plastic layer of the Silicone Patch to reveal adhesive.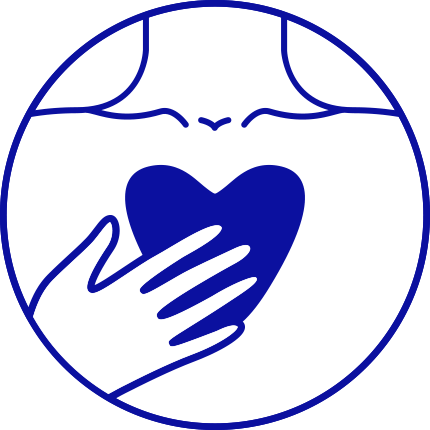 Stick
Stick Silicone Patches on target area, adhesive side on skin.
Sleep
Wear while you sleep for best results or 1-2 hours for a boost.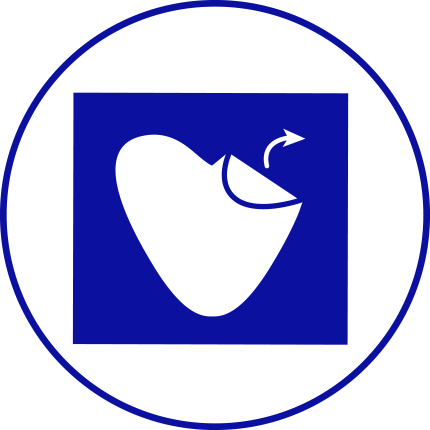 Store
Gently peel off Patches, sticking them on the enclosed storage sheet.
5. Scientifically Proven Results
Our Silicone Patches are formulated with the same technology as the Medical Grade Silicone used on scarring. They work by keeping the skin taut and prevent it from creasing to stop wrinkles from forming. The properties of the Medical Grade Silicone help work with the skin to stimulate collage, boost blood flow and draw up moisture and hydration to the skin's surface.
UNSUPPORTED
SUPPORTED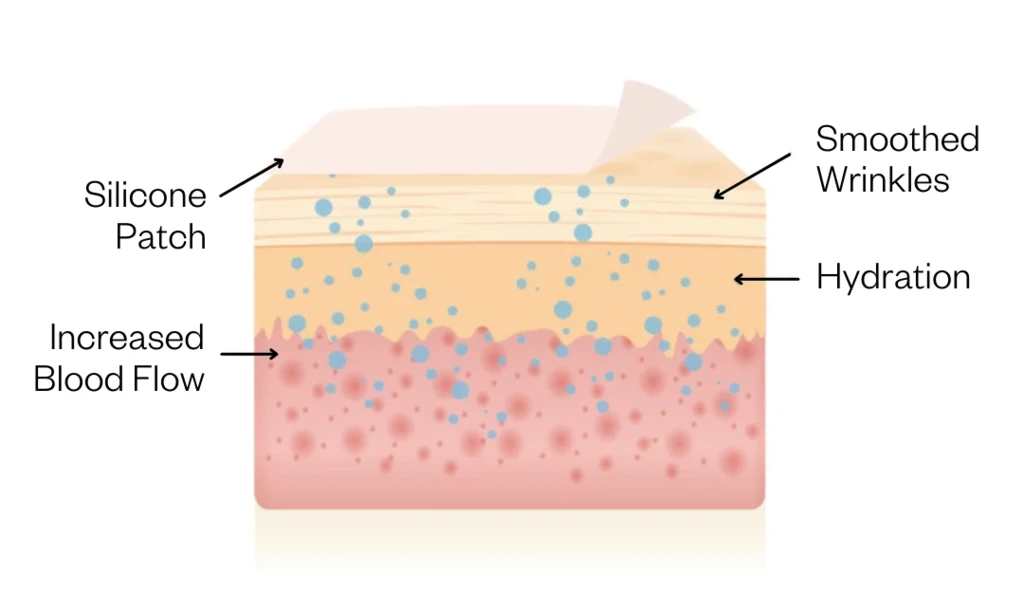 Customer Results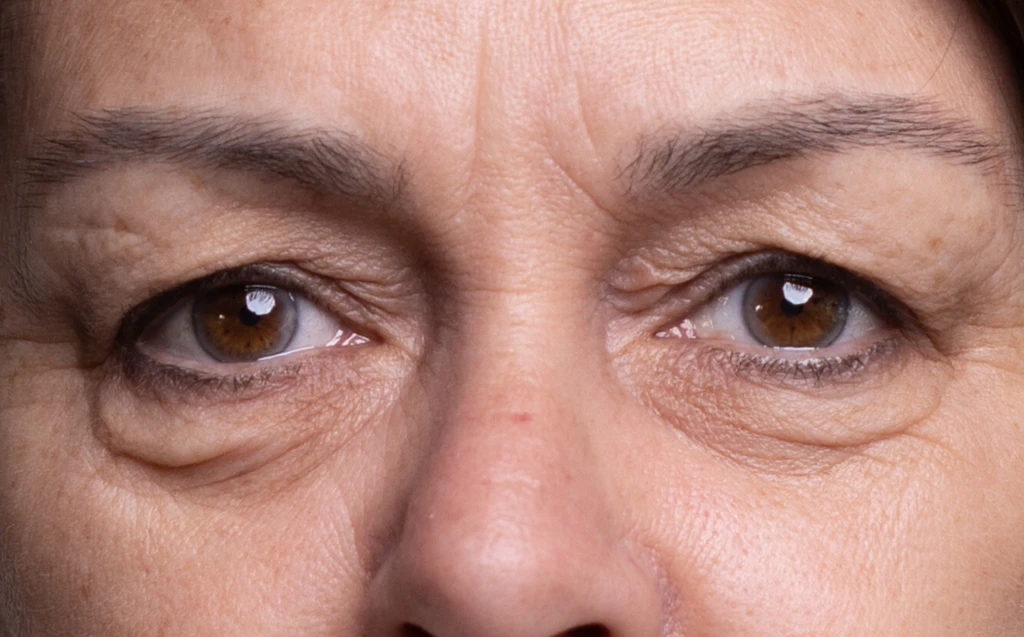 EYE WRINKLES PATCHES
"Tried these as my dark circles and tired eyes were getting me down. Can't believe what a difference they've made! My fine lines are much improved too!"

CHEST WRINKLES PATCHES
"I have had the "V" of wrinkles on my chest for as long as I can remember. I am 45 and have always been a side sleeper, not good for the chest of any age. I will never be without these Chest Pads again, my wrinkles diminished to almost not there!"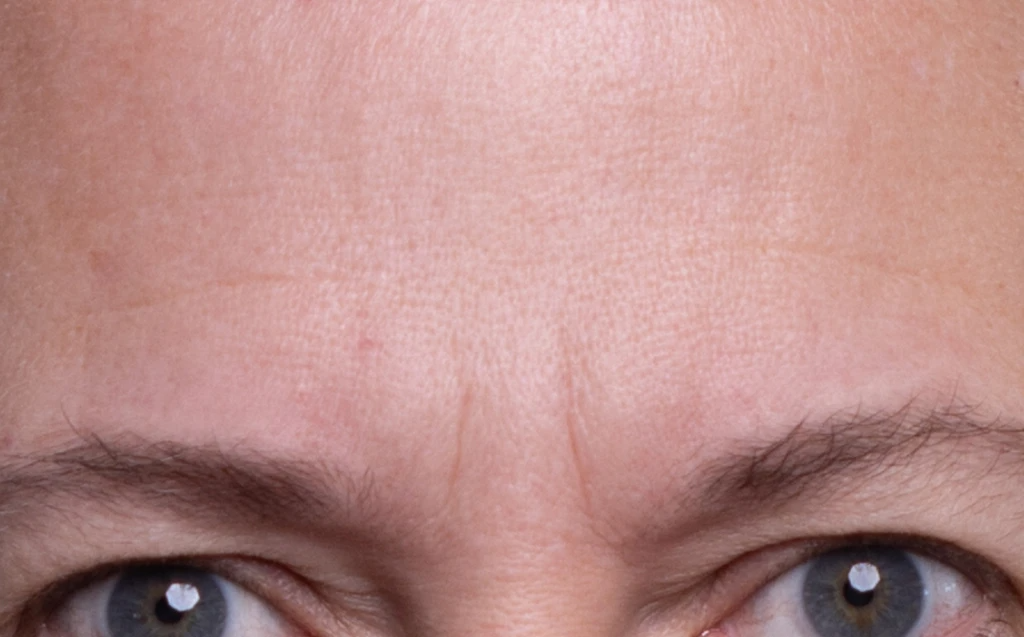 FORHEAD WRINKLES PATCHES
"I'm amazed at what these forehead pads can do! If I am working on the computer I sometimes wear them just for a couple of hours but the bigger difference is when I sleep in them - love love this product!"
6. Cruelty Free & Australian Owned
We pride ourselves on being a cruelty-free beauty brand. That means ZERO testing on animals. Our 100% Medical Grade Silicone Patches are Made in the USA, in an FDA approved facility. We don't cut costs and choose to keep our manufacturing local. There are also many fake and unsafe Silicone Patch copies on the market made from cheaper materials overseas. We want our customers to have the confidence that when purchasing with us, that are receiving an authentic, harm-free product.
✕